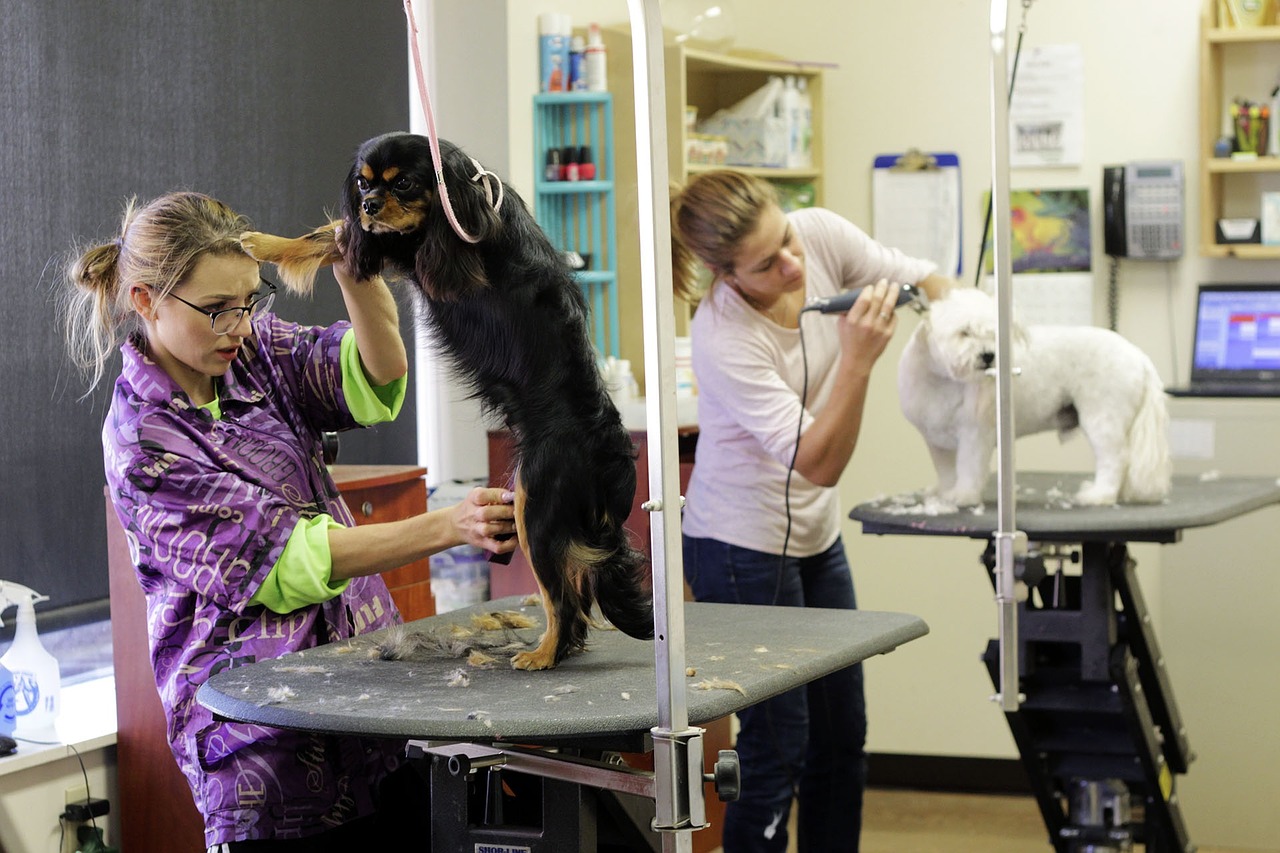 Petco's online veterinary platform, PetCoach, has broadened its horizons to include a pilot retail location.  The brick and mortar store is located in San Marcos, California and aspires to reinvent the pet store experience by being a "one stop shop" for all aspects of care.
Services offered at the new PetCoach pilot store include veterinary care, professional grooming, self-wash stations, dog training, nutritional counseling, doggie day care, dog walking, mobile vet services, and educational events. Additionally, every product offered for sale in the retail location has been evaluated and approved by licensed veterinarians.
Online PetCoach services include custom pet profiles, appointment booking, product ordering, digital health and vaccination records for your pet, access to a library of pet related content, and immediate answers to health questions from experts who are available 24/7.
PetCoach members pay $9 per month for a membership that includes all household pets.  The membership includes up to five complimentary vet visits per year at the retail location's clinic, a monthly toy or treat, expedited online answers from experts, up to 20 percent off product purchases, and significant savings on grooming, training, day care, and self-wash services.  PetCoach offers a free 30 day trial if you are interested in checking it out and live in the San Marcos area—it's a great deal!
Follow Animal Career Expert on Facebook, Twitter, and Pinterest for the latest articles, photos, and news.