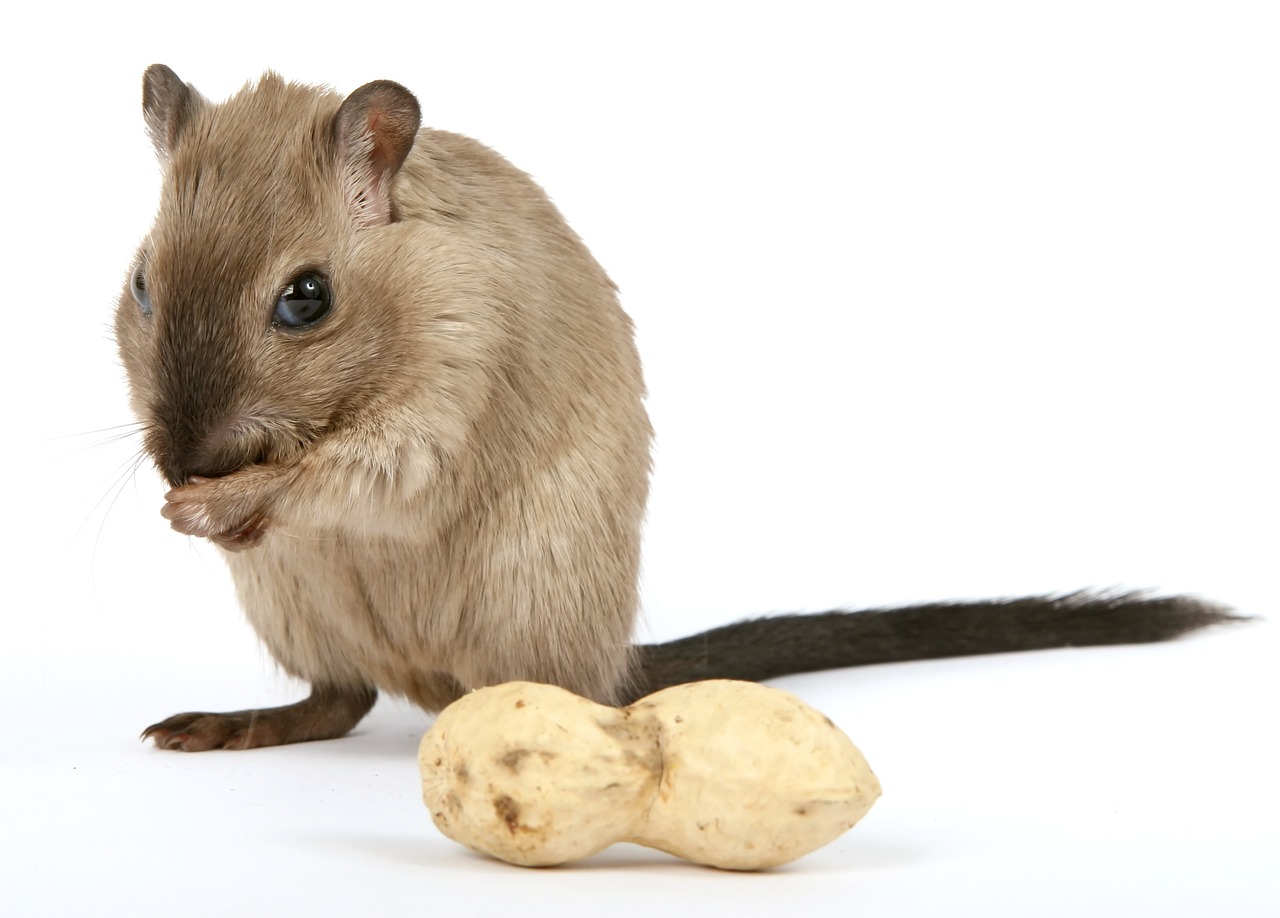 The National Association of Veterinary Technicians in America (NAVTA) has announced a new specialty certification for vet techs.  The laboratory animal specialty will be the fourteenth specialty area recognized by NAVTA.  The vet tech specialty list already included certifications in emergency and critical care, surgery, dentistry, anesthesia, internal medicine, equine, zoology, behavior, nutrition, dermatology, ophthalmology, clinical practice, and clinical pathology.
Certification in the lab animal specialty is similar to the requirements for most vet tech specialties: three years of experience working in the field (in this case animal research), completion of a verified skills checklist, submission of a detailed case log, documentation of continuing education, and passing an exam.  All applicants must be credentialed (RVT, CVT, LVT, AHT, or RVN) and in good standing.
Prior to the addition of this specialty, many lab animal vet techs achieved certification through the American Association for Laboratory Animal Science (AALAS).  The AALAS offers three well known technician certification options not limited to vet techs: Assistant Laboratory Animal Technician, Laboratory Animal Technician, and Laboratory Animal Technologist.
The new vet tech specialty adds an additional option for technicians to enhance their credentials and their eligibility for higher paying roles within the profession.
Follow Animal Career Expert on Facebook, Twitter, and Pinterest for the latest articles, photos, and news.