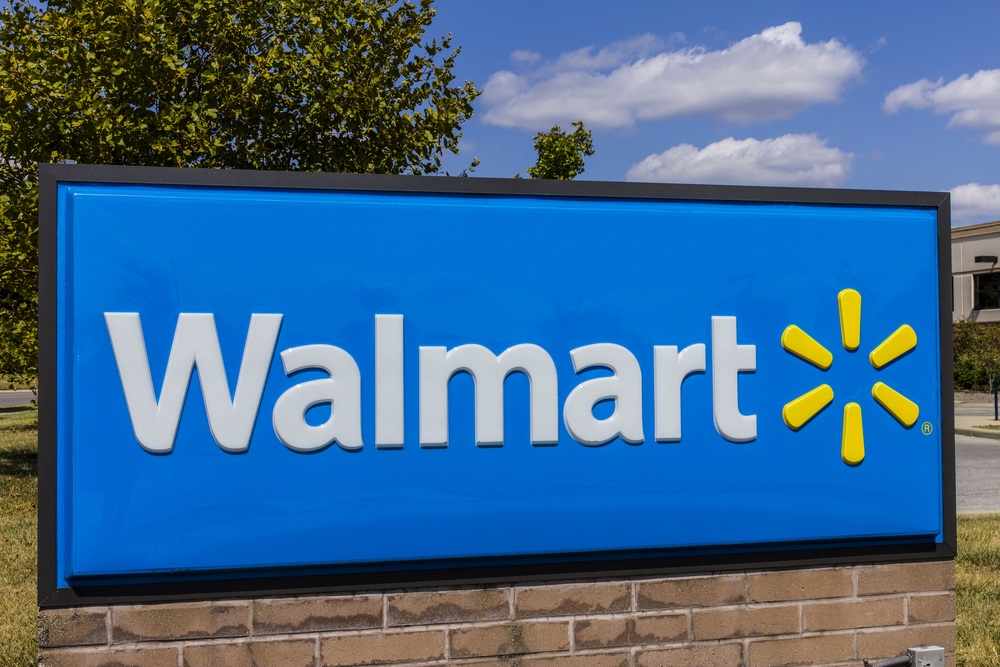 Retail giant Walmart has announced that it will begin offering veterinary services in partnership with PetIQ, an Idaho-based veterinary chain.  The first 20 locations will be open by May 2018, and a few are already in operation.  PetIQ has plans to open 1,000 additional VetIQ Petcare clinics in retail-partner locations by 2023.
PetIQ has expanded rapidly with the acquisition of VIP Petcare in early 2018, and PetIQ products are a well established part of Walmart's pet supply offerings, making this a natural progression of the business relationship between the two companies.  The rapidly growing veterinary services market has drawn considerable attention in the past few years, making this niche a high value target for expansion.
Follow Animal Career Expert on Facebook, Twitter, and Pinterest for the latest articles, photos, and news.