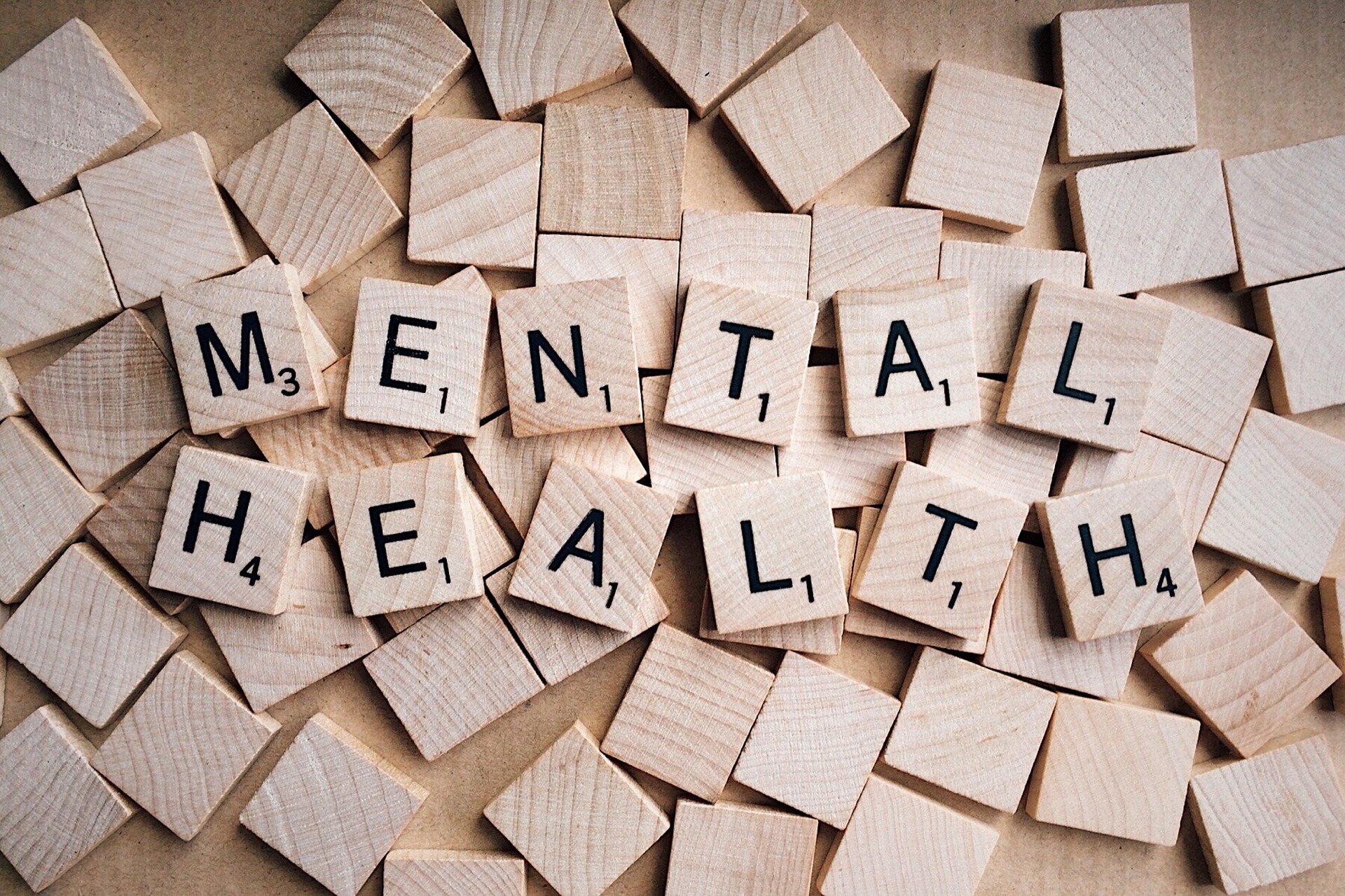 The next entry in the American Veterinary Medical Association's Lead & Learn webinar series will focus on mental health in the profession.  Do We Have a Mental Health Crisis? Results of the Merck Animal Health Wellbeing Study will be offered on November 13 at 1pm Eastern.  The presenters will be Dr. Linda Lord, the Academic and Allied Industry Liaison Lead for Merck Animal Health, and Dr. Elizabeth Strand, the founding director of veterinary social work at the University of Tennessee.
The Merck Animal Health Wellbeing Study was "the first definitive study to quantify the prevalence of mental illness and levels of wellbeing among U.S. veterinarians."  The presenters will discuss the implications of the findings, identify which segments of the profession are at the highest risk, and offer solutions that can be implemented at practice and individual levels.
Registration is currently available here.  The free one hour webinar is eligible for CE credit.
Follow Animal Career Expert on Facebook, Twitter, and Pinterest for the latest articles, photos, and news.